why choose us
Alternative For The Apple Store In Cedar Falls, IA.
iTech Gurus is not just a typical Apple repair shop offering you various services. Our partnership with Apple and their authorization mean we can be your perfect alternative for the official Apple Store anywhere in the US. Free feel to contact us.




Apple Certified Technicians

Personalized Apple Trainers
Get A Quote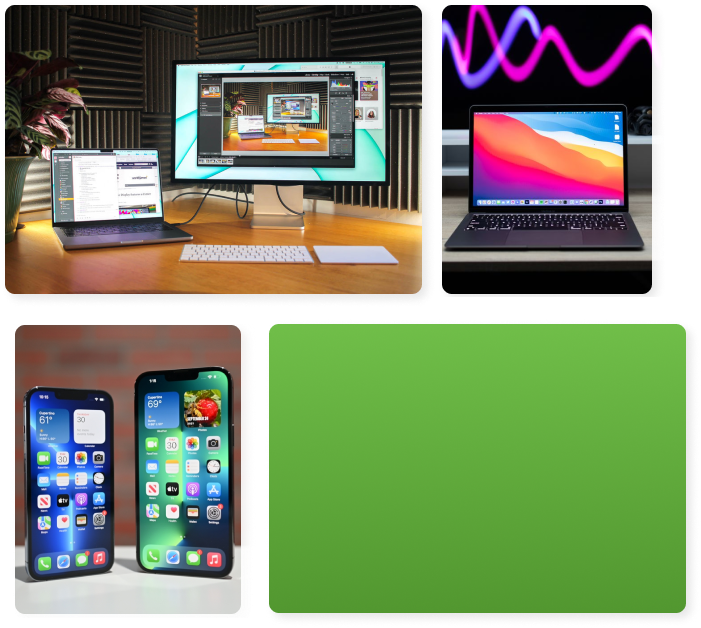 Looking For iPhone &
MacBook Repairs?
why choose us
Apple or PC, We Fix Them All