Why Choose Us In Cedar Falls
We Provide an Unconditional Warranty
We are certified Apple Mac repair service providers you can take as a reliable and certified alternative for the Apple Store. iTech Gurus offers a warranty for MacBook repair services in cedar falls, even if the official Apple warranty has expired.

Apple Authorized Service Providers



Apple Certified Technicians

Get A Quote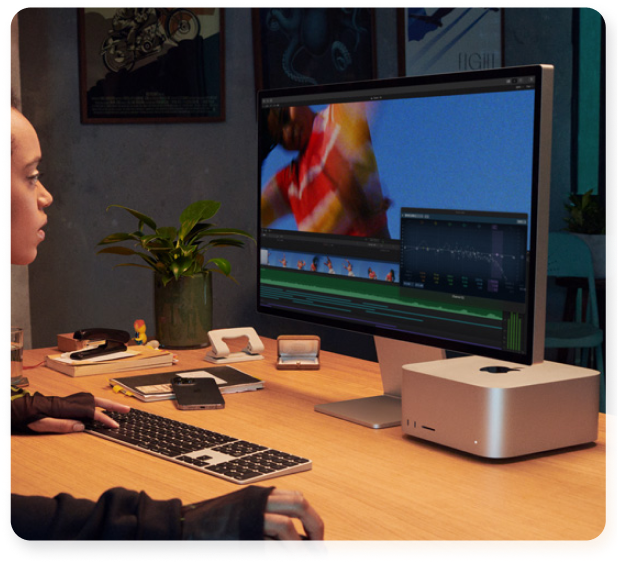 Looking For iPhone &
MacBook Repairs?
why choose us
Apple or PC, We Fix Them All