iTech Gurus: Reliable B2B Solutions In Ceder Falls
In a world where technology thrives, businesses evolve to avoid being left behind. Business solutions exist because companies are willing to help each other to sustain growth and profitability. In a corporate setting, business owners and their employees strive hard to reach the company's work standards. At iTech Gurus, our licensed technicians provide B2B computer repair services that are fast and reliable.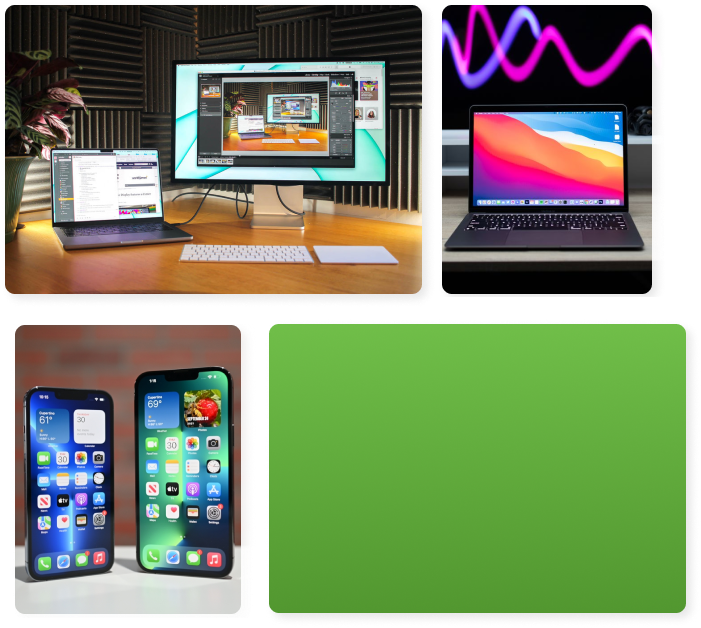 Who We Are 
We are in the business of helping people by making their lives easier each day. When a tech problem occurs, computer users tend to navigate a lot and figure out solutions on their own. Our job is to help organizations and their workers by finding the right business tech solutions whenever possible. At iTech Gurus, professionalism is the key to our success as a company. We have been in the electronics repair industry for years.
Timeframe 
Our certified technicians have already fixed countless devices in the past. When it comes to B2B computer repair, there are many things to consider and it may be challenging to meet the standard turnaround time which is one day. Why? There are times when computers have serious tech problems that need further attention. That being said, it may need more time.
At iTech Gurus, we still do our best to provide business solutions in one day, but we set the right expectations when necessary.

Quality vs. Quantity 
Some businesses today focus on one thing – Quantity. They believe that everything is a numbers game. While it is true to some extent, reliable B2B computer repair focuses more on quality than large numbers. Companies may have bulk orders but it is important to have strict quality control to ensure consistency, productivity, and accuracy. At iTech Gurus, our management and certified technicians work together to find the right business solution for every company.
Costs 
Budgetary planning is essential in every organization and iTech Gurus completely understands it. Our business tech solutions cover hardware and software configuration, installation, data restoration, backup services, OS repair, and more at affordable costs. We do have fair pricing, and our management is willing to assess every company's stability, number of employees, and operational expenses whenever necessary.

Looking For iPhone &
MacBook Repairs?
B2B Computer Repair Services
At iTech Gurus, we are aware of every organization's needs and demands. Our years of experience taught us to provide business tech solutions in Cedar Falls and Urbandale. That said, here's a list of our services below.


OS recovery on Windows and Mac computers


Motherboard replacement/repair

CPU and GPU replacement/repair


Hardware and software installation


Computer security services

Hardware and software configuration
If it's done at iTech
it is done right!


Contact Us 
For further inquiries, we encourage you to call us using the numbers below. You may visit the iTech Gurus branches in Cedar Falls and Urbandale. Cedar Falls:  6027 University Ave  STE 200 Cedar Falls, IA 50613  Phone: 319-268-8324